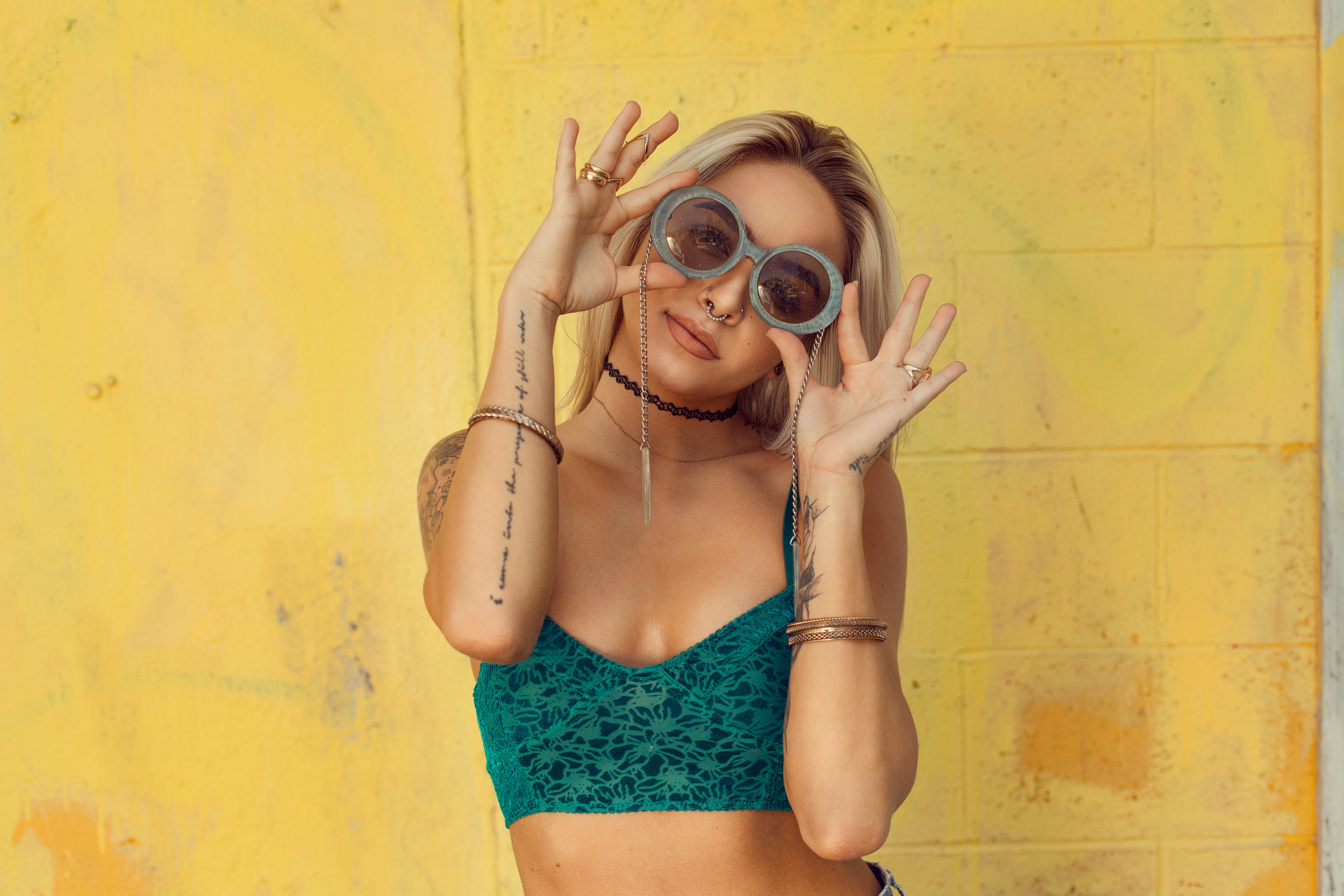 IT's Not Just Another Job.
We are always on the lookout for experienced and passionate stylists, who have a passion for their craft and love to make their clients look and feel amazing.
At The Lounge & Co, we consider our team as a family, we love to catch up for team building/bonding days and events and feel very strongly about our salon culture. If we are all positive and happy while at work, our clients will also feel positive and happy.
Training is a major part of our culture. Our craft is always changing and we're always learning of new techniques and products coming to the market. We also frequent workshops to brush up on our core knowledge.
If you'd like to become a part of our growing team, drop us a line below.
xo
The Lounge & Co.